Gale force wins
'Walking Dead' producer and Best of Pasadena winner Gale Anne Hurd receives a star on the Walk of Fame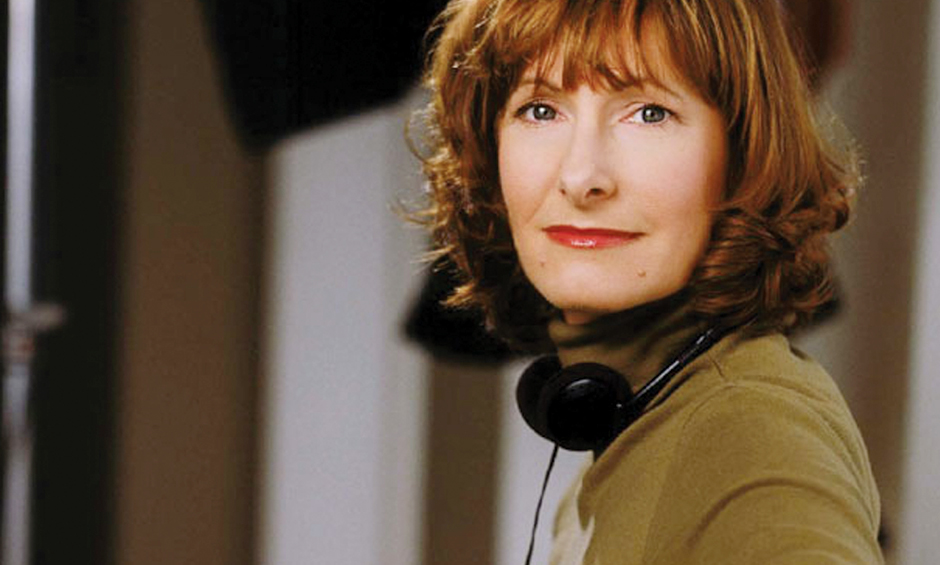 October is proving to be a very big month for prominent Pasadena resident Gale Anne Hurd, as her twin passions of wine and film have both been richly rewarded. Not only did Hurd receive her own star on the landmark Hollywood Walk of Fame on Oct. 3, in honor of her four-decade career of such iconic films as "The Terminator" series, "Alien Nation," "The Incredible Hulk" and "The Abyss," but she also learned that her popular nightspot Vertical Wine Bistro was named a multiple winner in this week's Best of Pasadena issue.
Vertical won Best Place for a First Date and Best Wine Selection in the annual readers' poll, reinforcing its status as one of Pasadena's most popular social venues.
With her smash-hit AMC TV series "The Walking Dead" launching its third season this Sunday night, Hurd took a moment to reflect on the impact that Pasadena has had on her career.
"Pasadena is just close enough to Hollywood for me to engage daily in the entertainment industry, but far enough away for me to maintain a sense of balance," says Hurd. "Living here keeps me rooted in real life rather than fantasy — and that perspective makes my work even stronger!"